We all experience personal challenges or issues in our lives. We can deal with these times by talking to friends or family, or trying to deal with things ourselves. There are, however, times when issues may be too much for us to manage on our own, and seeking support and strategies from a professional such as a counsellor can be helpful.
What is a Counsellor and how can they help?
A counsellor is a trained, objective professional with whom you can build a therapeutic and trusting relationship. They are trained to offer talk-based therapy.
The counsellor helps you to address your problems in a positive way by helping you to clarify the issues, explore options, develop strategies and increase self-awareness. For some people, just the process of telling their story to a counsellor, and being listened to, is helpful.
Counselling provides confidential support. This means that everything you discuss with the counsellor is private, between you and the counsellor. The exception is when a counsellor has a duty of care to report something that threatens your wellbeing or the wellbeing of others. This legal requirement will be explained to you in your first counselling session.
There are many different types of counselling, so the approaches that counsellors use can vary.
Anyone who is struggling with a personal concern can seek counselling. No issue is too big or too small to seek support for. Common issues that people seek counselling for include:
grief and loss
communication and relationship issues
work and career issues
stress, anxiety and depression
life transitions (such as birth, separation, divorce, death )
parenting
addiction
abuse
trauma
self-esteem difficulties
self-harm and suicidal thoughts.
Individual Counselling
A person has an opportunity to work one-on-one with a Life Linc trained counsellor in a safe, caring, and confidential environment.
Having an opportunity to be able to sit with another person and truly be listened to and understood is an enlightening experience.
Couples Counselling
Gives you an opportunity to better understand close relationships of various kinds, for example, partner, parent, or sibling.
Four benefits of couples counselling:
It can help you clarify your feelings about your relationship. Relationships are challenging for everyone.
It can help resolve relationship roadblocks before they become impasses.
It can deepen intimacy and connection.
It can help promote self-awareness and personal growth.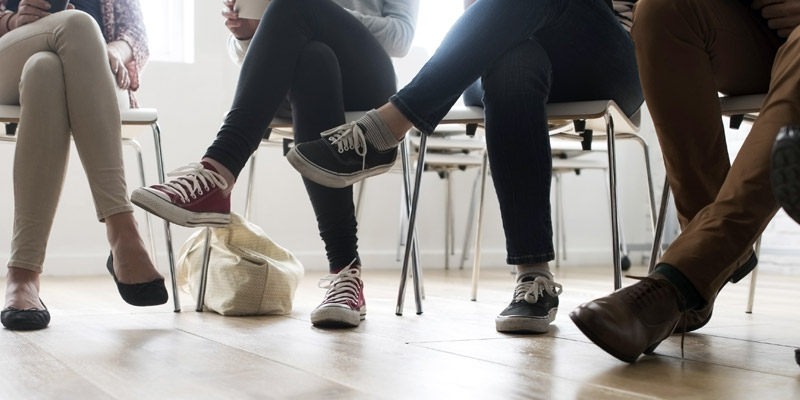 Ongoing Group Therapy
A powerful and effective form of counselling where clients work together within the relationship of the group, supporting and experiencing each other in a safe environment facilitated by a professional Life Linc Counsellor.
Ongoing groups provide a much needed space for affordable longer term counselling.